Signal Sportswear is No Stranger to Apparel Supply Chain Sustainability
Signal Sportswear has supported Airblaster in the construction and manufacturing of the Sasquatch Yeti jacket, made from "upcycled" technical fabric. Upcycling fabric is a creative re-use of surplus fabric that not only saves the fabric from the landfill but also eliminates the need to produce new fabric from virgin materials–a "win-win" for sustainable garment production.
In this collaborative project, Signal and Airblaster's objectives were to:
· Reduce overall fabric waste
· Unlock the neglected value stored in surplus fabric
· Provide a roadmap for more brands to follow Airblaster's example.
For a garment manufacturer there are pros and cons to using deadstock fabric for new collections. The environmental benefits are clear, however the business implications aren't so straightforward. Upcycled fabric, also called deadstock fabric, can often be purchased at a discount, but there are limitations based on the availability of quantity, color, and fabric condition. Based on these inherent limitations, it may take more time to design and construct a garment made of upcycled fabric, and require creative problem solving in the garment design and development process.
Social Responsibility
Signal is maintaining minimum wages, hours of work, overtime and other related requirements as per prevailing laws of the country.
Legal Requirements
As a reputable company Signal has been maintaining all legal and statutory requirements of the countries in which it operates.
Employment
Signal is maintaining minimum wages, hours of work, overtime and other related requirements as per prevailing laws of the country.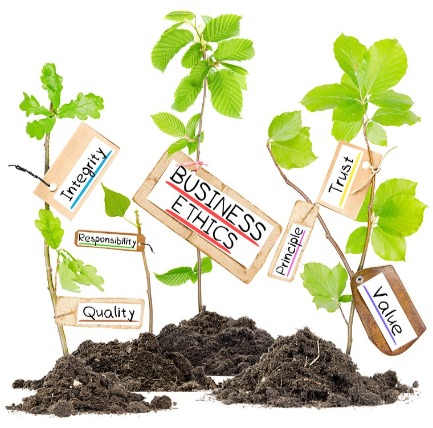 Right of Association
Workers are allowed to form Lawful Associations.
Child Labor
Child labor is strictly prohibited in the factory; no worker below the age of 18 is allowed for any employment. Birth Certificate, Doctor's Age determination documents, if age is in doubt, are verified before offering any employment to any worker.
Forced Labor
Forced labor is strictly prohibited in the factory and there are no prisoners, bonded labor or any kind of forced labor.
Wages, Pay Slips, Attendance
Signal is maintaining workers attendance, wages, pay slips, leave records, etc. electronically through computer software and finger print recognition technology.
Nondiscrimination
It is Signal's policy to ensure affirmative action in providing equal opportunities without regard to race, religion, creed, color, sex, age or national origin except where age or sex is a bona fide occupational qualification. Further, it is prohibited to conduct any kind of maternity test before selection of any female worker for employment.
Security Concerns
The company is very much concerned about all security concerns, including but not limited to, Access Controls, Physical Security, Procedural Security, Personnel Security and Education & Awareness Training. Further, all measures are in place to prevent any kind of unauthorized or unidentified access to the factory premises.
Harassment and Abuse
It is the company's strict policy to make sure no harassment or abuse inside the factory premises. Whoever gets involved with or encourages such activities will be dealt with immediately based on company policy for disciplinary actions. Furthermore, management of the company has a very positive attitude towards worker's grievances and takes all grievances very seriously.
Incentives and Promotions
It is company policy to provide maximum opportunity for all its existing employees for their career growth. We promote from within whenever possible and believe that the relative satisfaction of workers results in a better situation for all involved.
Health, Safety & Welfare
All measures are adopted in the factory to provide maximum health and safety arrangements to all our employees. Appropriate lighting facilities, pure drinking water, proper ventilation, adequate exit doors, free access to all fire fighting equipment, adequate and unblocked walkways throughout the factory, one toilet for each 25 employees, and all kinds of safety equipment for workers wherever applicable are provided. In addition, a dining hall is maintained by the factory and all staff are given lunch and dinner.